By Dave Landry | Uncategorized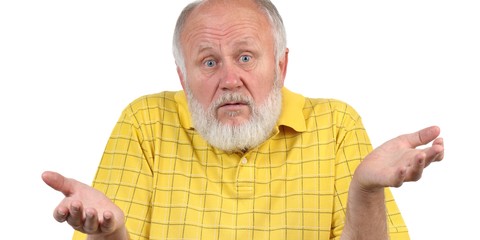 The Ps dipped below the 50-day moving average but reversed to close well and nicely in the plus column. There's nothing magical about "da fidy" but it can help to keep you on the right side of the market. See Thursday's (06/06/13) chart show.
The broad based Rusty closed up over 1%. This was indicative of what happened internally. Most stocks and sectors had a decent day.
I suppose the $64,000 question is: Is this just a bounce form oversold or is the longer-term uptrend resuming. Well, I'm going to tell you something that no guru ever would: I dunno.
I do like to err on the side of the longer-term trend until proven otherwise. And, so far—again nothing magical—da fidy has held.
It's the market's job to fake out and shake out as many players as possible. See yesterday's column (06/06/13).
So what do we do? It's good to see the market bouncing. Again though, we don't know if it is just that or if it is resuming its longer-term trend. So if you don't know, how can you trade? Simple: Wait for entries on new longs. If the market rolls back over, that in and of itself might keep you out of new trouble. Honor your stops on existing longs. That will take you out of the market if the slide turns into something bigger. Keep an eye out for a short or two. I'm okay with being triggered and stopped out of a short if the market resumes its longer-term trend. I lose a little on the short and make a lot more on the longs. Of course, if the market does roll over, I get stopped out of my longs and begin to participate on the down move. This is a long winded way of saying let the ebb and flow of money and position management help to keep you on the right side of the market. It is not difficult. Notice I said "not difficult" and not easy.
Futures are strong pre-market.
Best of luck with your trading today!
Dave