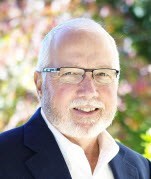 Retired Money Manager Who Oversaw Management Of Over $6 Billion In Assets
Dave Landry is a real trader who knows his stuff. Too many in this business are fakes. Anyone who can teach others to trade must also trade.
Greg Morris
Former Money Manager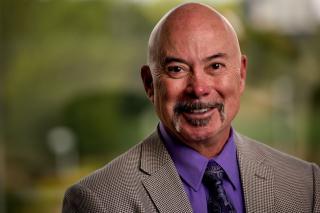 Money Manager, CFP, AIF
Dave is not going to tell you what you want to hear, he's going to tell you what you need to hear. He explains the importance of money management and the need to eliminate losing trades. He teaches the discipline to wait for the proper time to enter a trade. He also teaches you when to accept a loss and move on to the next trade. He is both a successful trader and a remarkably talented instructor. Dave has the temperament, knowledge, and experience that is needed in this industry. He's also a genuinely nice guy with a wild sense of humor.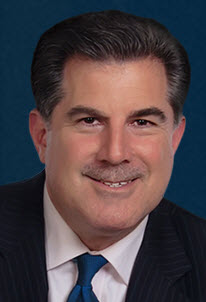 President Kaltbaum Capital Management, Fox News Contributor, Syndicated Radio Host
........ But coming from me – someone who is my own biggest critic as well as a critic of Wall Street – you best realize that Mr. Landry is in the top 1% of people on Wall Street. He is clear, he is concise, and he is right more than he is wrong. AND more importantly, when he is wrong he doesn't just sit there and fight the tape. He adjusts unlike [many] of the bonehead strategists on Wall Street; stop reading and listening to him at your own risk.
Gary Kaltbaum
Money Manager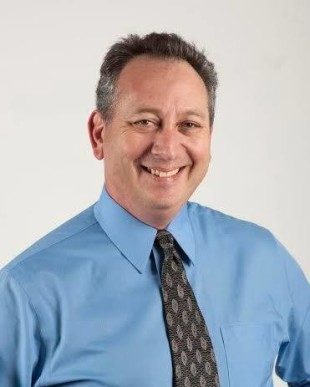 Contributor To Mad Money On CNBC and The Street.com
.The guy who got me started with my education and technicals, is a trend following "moron" (he says it). Taught me well Dave...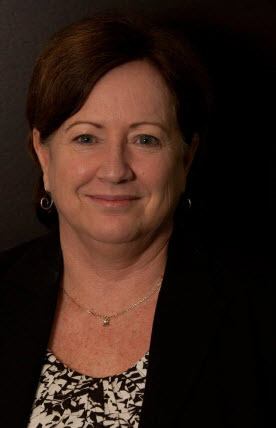 "Blown away with your content"
I am blown away with your content (in the Member's area). You cover so much, in an entertaining way. I thought I knew the psychology of the trade (well to a certain extent ), I've read both of Mark Douglas's books, which were amazing. However, you have taken it one step further by directly relating psychology to different aspects of trading–which is terrific. I can relate to everything you say with respect to the journey of becoming a successful trader.
Kerry Gardiner
Retired Accountant, Gold Coast, Austraila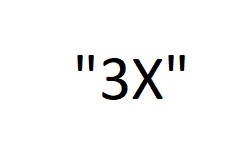 Private Trader
Thanks for mentioning SQ, I floated right over it. That is one of my favorite next day, day trades. Flattened it already, and paid for you 3x over!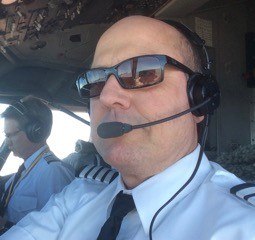 This may be my port in the storm.
Just finished your book for the first read and liked it very much (Layman's). I've searched the seven seas for the holy grail and have returned full circle. This (Trading Full Circle course) may be my port in the storm.
Regards,
Grady
Grady Beeson
Private Trader

Surprised with results...
Hi Dave,

I've been trading Forex for a couple of years now, with very mixed results. A while back I came across your website and registered and went through the free material you're offering, articles, webinars anything I could find I read and watched. I never really sat down and developed a trading methodology that I followed "like a true gospel." Frustrated with the results I was getting, I went back to the drawing board and looked at all of the trading material I had accumulated over the years. I got rid of almost everything in my trading library except your material. At the beginning of this year, I really immersed myself in your teachings. I put together a simple plan that would have me trade trends, I would not even try to play a trend reversal trade, no matter how great the setup looked.

I was very surprised with the results, sticking to the plan turned my trading from shooting from the hip and getting mediocre results, to consistently making small profits. The best thing is my trading became more stress free.

So I made a decision that I would like to be mentored by you as it was your teachings that turned around my trading.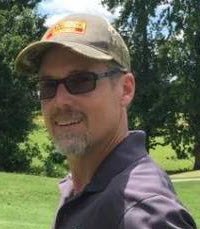 Private Trader
The "Buy @ B" has worked well for me. My account is at an all-time high, mostly due to that single pattern.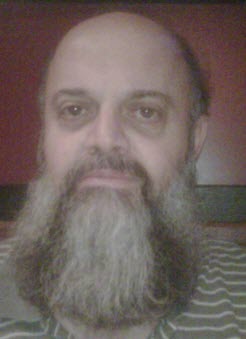 Private Trader
You turned my whole trading world upside down and fixed it.....
You may use anything you want that I said.You could also add that I was using one plan then another then another then back to the first one. I wasn't always using stops and was placing them too tight. I just didn't have the cocktail napkin: stop, entry, move stop, target, take 1/2 and move stop up, in place....my money management was horrible, with no idea of risk factors. Thanks, you've made me a better trader. Also, thanks for the education section of your website.
Much Success,
Rick