By Dave Landry | Daily Commentary , Random Thoughts , Uncategorized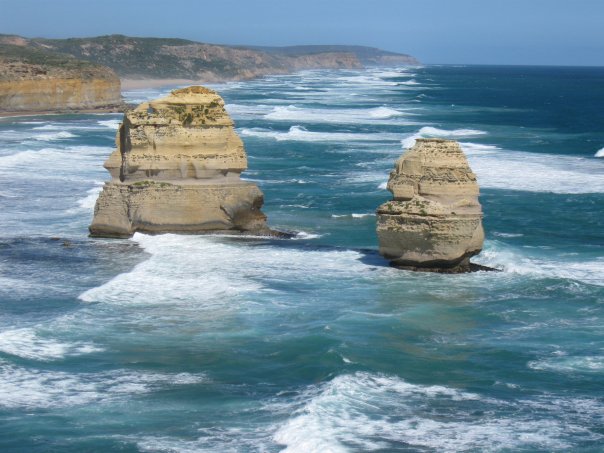 On Monday the indices stalled.
On Tuesday they sold off hard. This scores as another bummer because they were just getting started in their rally out of a pullback.
The sector action continues to deteriorate. More and more appear to be in the early phases of rolling over.
Most foreign stock markets have rolled over.
Is this the end of the world? The indices are only 2-3% away from their prior highs, so a few big up days would mean all the difference in the world. Unfortunately, until/unless that happens, you might want to pull in your horns.
About the only good news out there is that the 50-day moving average has held. Again, there's nothing magical about that but it can help to keep you on the right side of the market.
So what do we do? I'd continue to keep an eye out for a short or two. Just make sure that you wait for entries. Wait for entries on the long side too. Letting the ebb and flow of money management and portfolio management is always the best action. If the market continues to slide, then you'll get triggered on shorts and longs will stop out. If the market rallies, then existing shorts will stop out and you'll ride out the longs. And, sometimes (but not too often) both can work in spite of the overall market. Believe it or not, predicting market direction is much more difficult than predicting direction in individual stocks (I'll elaborate on this in Thursday's show). That's why I'm a stock picker. Considering the above, let the ebb and flow run your portfolio.
Futures are strong pre-market.
Best of luck with your trading today!
Dave